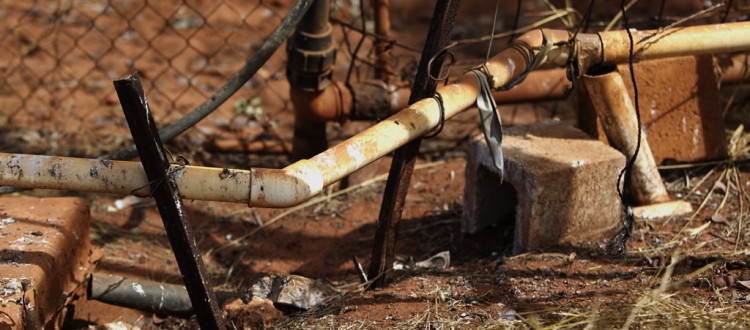 Donate
Help us create a positive future for Aboriginal & Torres Straight Islander people. Every donation makes a difference.
The Indigenous Plumbing & Sanitation Foundation will provide grants in support of worthwhile projects which advance the aims of the organization.
Create tangible, measurable and enduring social change through evidence-based social investment and to address Indigenous disadvantage through education and careers, you can invest in the future of Indigenous people by supporting the work of IPSF.
To help more Indigenous people access world-class education and careers, your investment in Indigenous education can be made to IPSF by online donation
Fundraise for IPSF through 'My Cause'
Help raise money for the IPSF through My Cause!